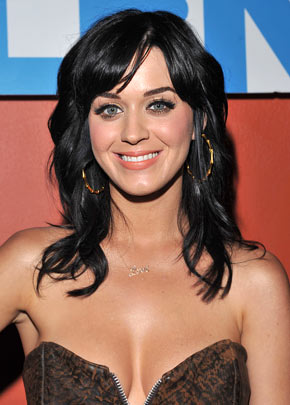 "California Gurls", Katy Perry appeared at ITV studios for the promotion of her second latest album, Teenage Dreams, on 1st of September.
The singer also appeared as a guest judge on "X-Factor". The people at ITV think she is brilliant for the channel and are interested in landing the singer – her very own reality show, said a spokesperson for ITV.
Katy is very much interested in expanding her television experience.