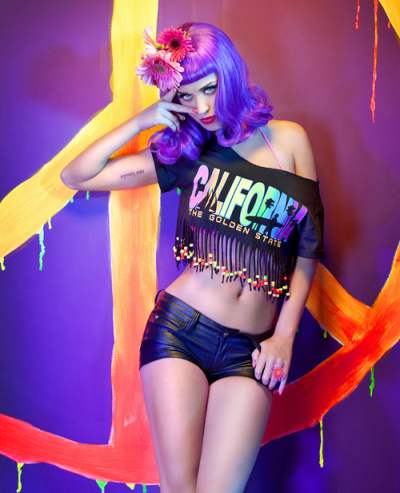 Katy Perry's latest album, 'Teenage Dream' sits at the top of the Billboard 200 albums chart, with 192,000 copies of the album being sold in the opening week.
With such impressive sales, Katy's album pushes Eminem's "Recovery" down to number three.
Fantasia's "Back to Me" grabs the second place with sales of 117,000 copies, while Usher's album "Versus" manages the fourth position with the sales of 46,000 copies.