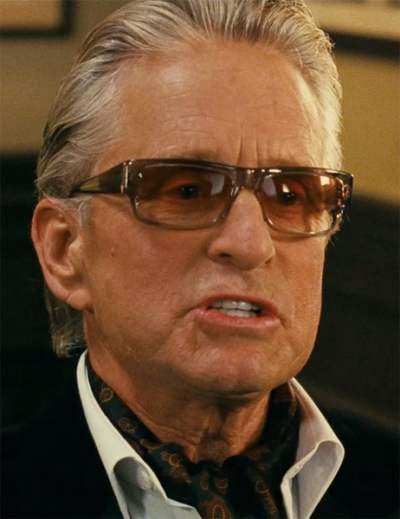 Michael Douglas who is being battling his throat cancer is all set to participate Stand Up 2 Cancer telethon, next week.
Oscar winning actor, Michael Douglas, who was diagnosed with stage four throat cancer, is undergoing aggressive eight-week chemotherapy and radiation treatment to kill the developing tumor inside his throat. The actor earlier appeared on 'The Late Show with Dave Letterman,' on Tuesday night and told that his cancer has remained above the neck only. This makes for more than 80% chances of his recovery.
Following late star Patrick Swayze's 2008 example, Michael plans wants to show the public what a cancer fighter looks like on the show. The show will air live on multiple channels across America at the end of next week.
Image:answerdom