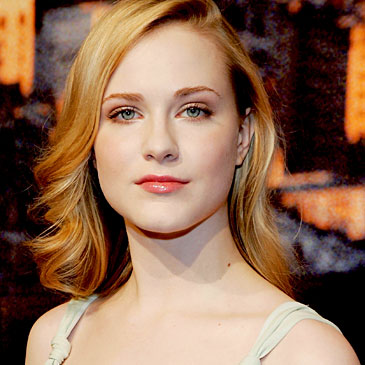 Wrestler star, Evan Rachel Wood (22), has agreed to pose nude for a scene in a new series Mildred Pierce, a period drama.
The decision was quite tough for Woods. Thanks to Oscar winning superstar, Kate Winslet, who convinced her to do so.
Well, Kate Winslet had you not intervened, Wood's fan would have never been able to see so much of the actress and her talents!! A beauty that you are Kate and an inspiring co-star too!