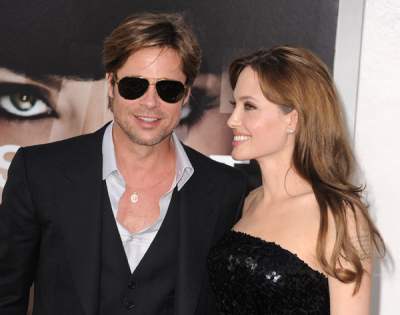 Hollywood's most admired couple Angelina Jolie & Brad Pitt purchased their third home, a whooping $40 Million Mansion in the hills of Valpolicella, Northern Italy.
The huge mansion sports stables, a vineyard, a gym, a movie theater, two swimming pools, 15 bedrooms and seven bathrooms, all in 18,000 square feet, according to According to the Daily Mail.
The couple intends to use their Italian mansion as a vacation home and continue to stay at their Loz Feliz house.