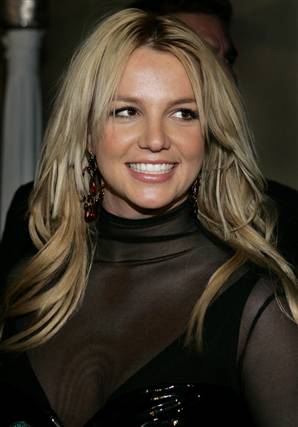 In a shocking news former Body Guard of Britney Spears has filed a sexual harrassment case against her. The former employee of the pop star Fernando Flores mentioned that while he worked for her, the pop singer repeatedly made sexual advances towards him. He has filed a suit against her in Los Angeles on 8th september, wednesday.
TMZ.com reports that he has alleged that the pop star once tried to tantalize him by wearing a revealing see- through white lace dress while they were on a night out. As per the papers it stated that she advanced towards him and dropped a cigarette lighter to the ground and bent to pick it up while exposing her genitals.
Flores was shocked and felt disgusted. Besides, Flores also alleged that Spears was standing nude in her room and invited him inside. When he asked her if she wanted something she asked him to bring two sodas.