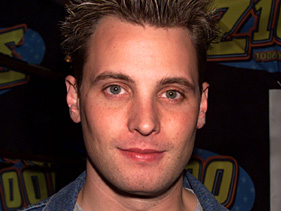 The lead singer of '90s boy band LFO, Rich Cronin passes away on Wednesday. Cronin was 35 years old and was battling Leukemia since 2005, reports TMZ.
According to his brother, Cronin suffered a stroke and died in the hospital. The singer has been fighting acute myelogenous leukemia since past five years and has been in remission several times.
The 'Summer Girls' singer, started 'Rich Cronin Hope Foundation' to raise awareness about the disease and encourage people to donate bone marrow.
Image:mtv.com