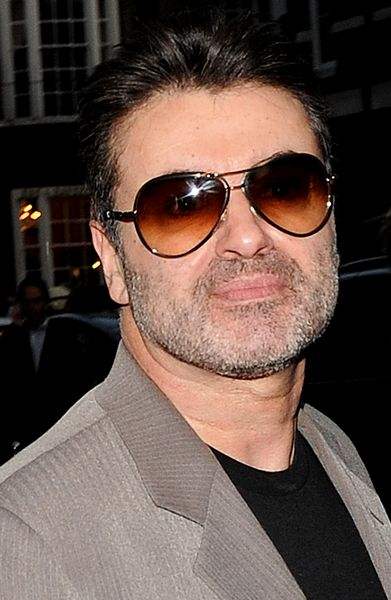 George Michael has landed in trouble yet again. Highbury Corner Magistrates' Court has sentenced the singer to eight weeks in jail Tuesday. The 'careless whisper' icon was found guilty of possessing and driving while under the influence of marijuana. Michael had reportedly taken an unpredictable and dangerous mix of cannabis and prescription drugs before the incident which saw him crashing his car into a photo shop.
Out of the eight week sentence, four would be in prison and the rest on parole. The judge also slapped him a fine of $1,930 and banned Michael from driving for five years.
47 year old George Michael has always been open about his love for marijuana. This incident was the latest in the life of the star who has been infamously involved in an ever-growing list of motor and drug-related accidents.
Image: aceshowbiz.com