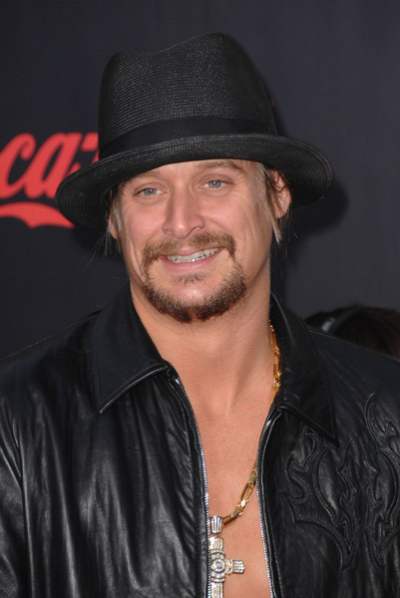 Kid Rock's lawyer has claimed that his defendant had tried to act as a peacemaker between his crew and the plaintiff but was forced to hit back in self defense.
Whilst, the civil lawsuit filed by the plaintiff Harlen Akins states that he was beaten up by Rock and his entourage for no apparent reason. Five members of the crew are named along with the singer in the lawsuit.
CCTV footage of the brawl was also shown to the Jury members though it was sans sound. The trial is expected to have an outcome by Tuesday.
The All Summer Long hitmaker has already served 80 hours of community service for his involvement in the brawl.
Image: poponthepop.com