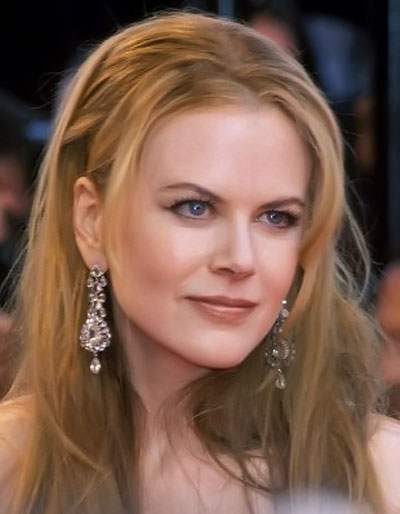 Nicole Kidman's newest movie 'Rabbit Hole' received a standing ovation at the ongoing Toronto Film Festival on Tuesday. The premiere was sold out and it received rave reviews from the critics who appreciated both the storyline and the lead performances.
The film stars Kidman along with Aaron Eckhart as a married couple dealing with the death of their son. Kidman says that she drew heavily from her won experience as a mother to prepare for the gritty role.
The movie also sees her step into the shoes of the producer, an experience she describes as 'very personal'.
Image:hollywoodlovely.blogspot