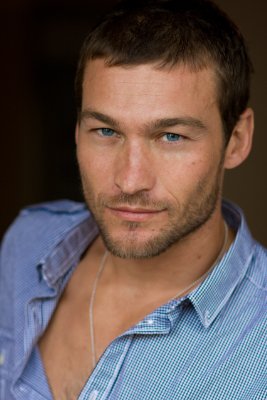 Actor Andy Whitfield will not be returning for the upcoming season of Spartacus: 'Blood and Sand' after being given the news that his cancer has returned. The star was given an all clear in June after being diagnosed with non- Hodgkin's lymphoma early this year.
Now that his cancer is back, he will have to undergo further treatment and will not be able to film for the series in which he played Gladiator-slave Spartacus.
In a statement to the media, the actor announced this news with great regret and asked fans to be with him in this hour. Producers at his show gave him their best wishes and wished him a quick recovery.
Image:listal.com