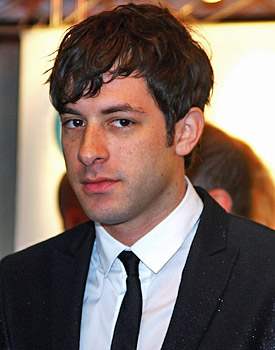 Music mogul Mark Ronson is working to reunite the British Rock Band Culture Club.
The super producer might just team up with the iconic band that shot Boy George into the limelight. The pair has been discussing reuniting the band for its 30th anniversary due to be in 2012. They will work on a new Country Club record. Ronson has, in the past, worked with the likes on Amy Winehouse, Lily Allen and Duran Duran.
The Karma Chameleon legends disbanded in the year 1986 only to reunite in 1998 and then in 2002 on tour.
Image: virginmedia.com