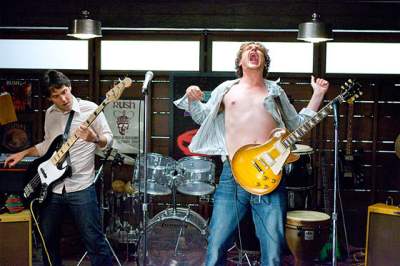 Music promoters Carlos Goodspeed and Jason 'DJ J Rudd' Rudd are facing a $50,000 lawsuit for "fake-booking" stars.
Show organizers 80s Baby had allegedly signed a deal to arrange concerts featuring rappers Soulja Boy and Drake. They had also booked the acts of hip-hop star Plies and R&B singer Ciara to perform in Texas last year.
A deposit of $ 47,500 was made for securing the artists but the promoters failed to honor the contract and also refused to return the deposit. The lawsuit demands return of deposit money as well as additional damages.
Image:nymag.com