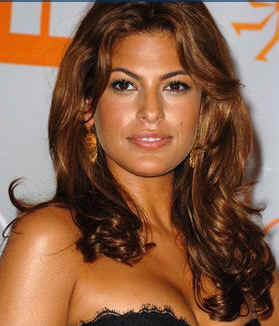 Eva Mendes turned up in a trailing black gown at the premiere of her romantic drama offering 'Last Night' on Saturday. She was flanked by co-star Sam Worthington.
The movie starring Mendes and Wothington along with Keira Knightley was screened as a part of the 35th Toronto International Film Festival.
The venture directed by Massy Tadjedin follows the story of Eva's and Sam's characters as a married couple who are both resisting cheating on their partners.
Image:forexnewsnow.com