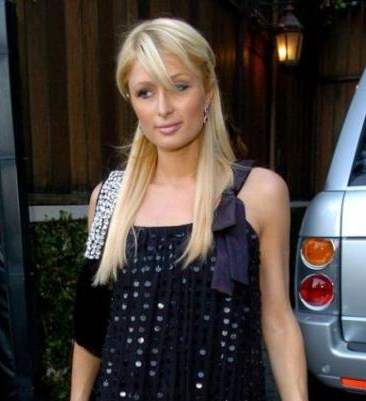 Paris Hilton has managed to escape jail term following her arrest in Las Vegas on the 27th of August. She has instead been booked on two other charges: obstructing an officer and misdemeanor drug possession. She will also be on probation for a year and will be required to attend a substance abuse program. The heiress was also fined $2,000 and was ordered to complete 200 hours of community service.
Officials said this judgment will allow the court to have full control of her future and will help to keep her in check.
The troubled socialite was taken into custody on charges of felony cocaine possession while riding in her beau Cy Waits' Cadillac Escalade. Waits, an American businessman is due to appear in the courts on 29th Nov for his misdemeanor DUI charge.
Image:inquistir.com