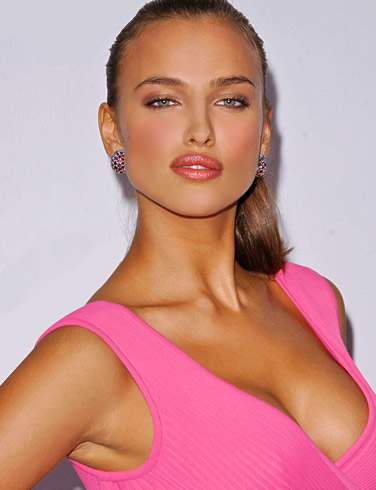 Irina Shayk was all attired for a promotional event at Pasarela Cibeles on Sunday the 19th September in Madrid, Spain.
"Elegance" was a special offer from the Grey Goose Booth that was promoted by the Russian beauty. "Elegance" with its new edition vodka celebrated the 150th Anniversary of Chopard with a specially designed bottle having a china silver ring inscribed on the neck with the Chopard name.
Alongside this limited edition was a signature Grey Goose cocktail that was created on the same day by a French named Thierry Hernandez. For those who are fascinated in trying out this new drink its the " a sorbet made from extract of white cranberry and ginger, vanilla and elderflower liquers floating in a martini glass of Grey Goose vodka".
Image:askmen.com