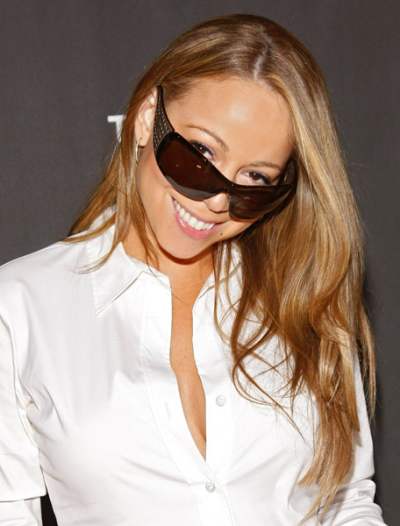 Mariah Carey is ready with her second career Christmas album which is set to hit the shelves on November 24th.
The album 'Merry Christmas II You' has a brand new recording of her hit single "All I want for Christmas is you" as a special offering to loyal fans, along with four other originals composed by Carey.
This new album of holiday tunes follows up Mariah's 2009 bestseller 'Memoirs of an Imperfect Angel' which raked up millions worldwide.
Image:blog.zap2it.com