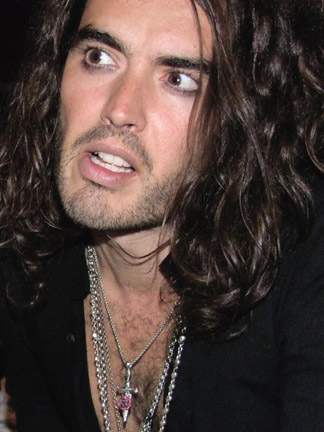 British citizen Russell Brand may lose his Visa over his arrest following a fight with some paparazzi photographers at the Los Angeles airport.
The matter is being seriously looked into by American Immigration officials. If his visa is revoked, he might be looking at some serious career troubles as this could lead him to be asked to leave the country and never return.
Funnyman Russell Brand was involved in a scuffle with Paparazzi at the LA airport when a photographer attempted to take inappropriate pics of his fiancée Katy Perry.
Image:disneydreaming.com