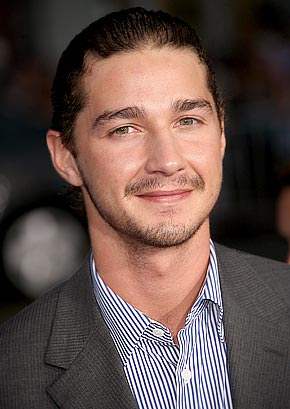 Shia LaBeouf has completely recovered from his injury on his left arm after 2years his car crashed. The 24 year old Hollywood star had given up hopes on full recovery of his hands after the terrible incident where his truck flipped over his arms and crushed his bones.
He said Wenn that he is now 100 % fit and can do all the stunts he did before by himself except the ones where a stuntman was used. He also stated that Transformers is a very physical movie and that he felt strong.
He underwent three surgeries to fix the crushed bones in his hand.The star's forthcoming movie Transformer 3 has captured all his stunts. Parts of the scripts were rewritten by the director Michael Bay for the second sequel Transformers: Revenge of the Fallen, to assist Labeouf with his injured left arm.
Image:omgstars