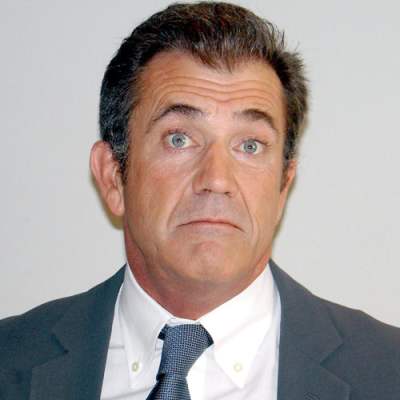 Veteran actor Mel Gibson is once again under the scanner for his troubled and violent relationship with ex-girlfriend Oksana Grigorieva.
Some of personal emails exchanged between the couple shortly after their very public break-up, have been leaked. Previously, tape recordings of Gibson verbally abusing Oksana had surfaced on the internet. The Russian artist had also accused Mel of hitting her and knocking off her teeth in a fit of rage.
The series of emails chronicles a conversation between the former lovers with Gibson repeatedly apologizing and Grigorieva consoling him.
Image: disinfo.com