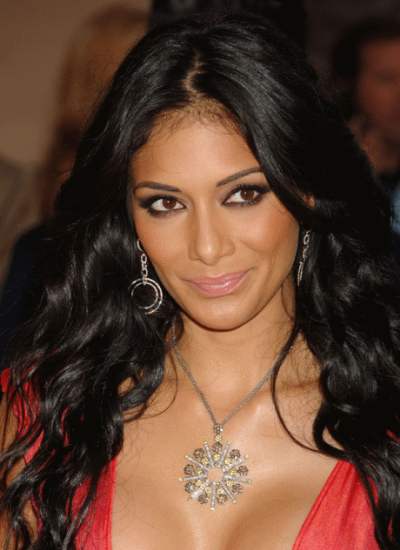 Pussy Cat Dolls Singer Nicole Scherzinger has revealed that she can't wait to marry beau and McLaren Mercedes F1 star, Lewis Hamilton.
The couple who stated dating in 2008 split for a while in January to concentrate on their respective careers but got back together soon enough. And now, Nicole wants to go all the way with the star driver.
She also added that she was a traditional at heart and wanted to get married before starting a family.
Image:starcelebritys.com