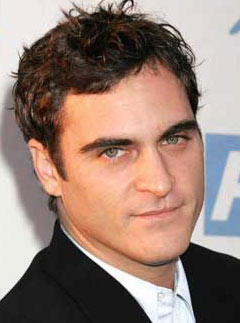 Actor Joaquin Phoenix has apologized to talk show host David Letterman for his odd antics on the latter's show in 2009. He offered the apology while once again seated on the couch opposite David.
Phoenix confirmed rumours that the performance on The Tonight Show last year was part of a 'social experiment' for the documentary film he was shooting with brother-in-law actor/director Casey Affleck.
Phoenix earned the wrath of Letterman on the show last year when he behaved oddly and uncomfortably. He then refused to take off his sunglasses and chewed gum while he spoke.
Image: marieclaire.co.uk