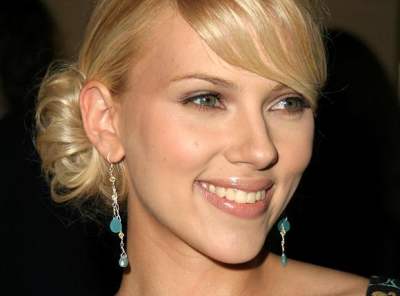 Scarlett Johansson who starred as the sexy superspy 'Black Widow' in Iron Man 2 and will reprise the role for The Avengers film, might get to don the costume yet again as producers as planning to make an exclusive Black Widow movie.
Marvel Studios head Kevin Feige confirmed the news adding that talks were on with the gorgeous actress and it will be next one after Avengers hits the theatres.
Avengers has a superhero ensemble cast of Robert Downey Jr (Iron Man), Chris Evans (Captain America), Mark Ruffalo (Hulk), Samuel L. Jackson (Nick Fury) and Chris Hemsworth (Thor) and is scheduled for a 2012 release.
Image: screencrave.com