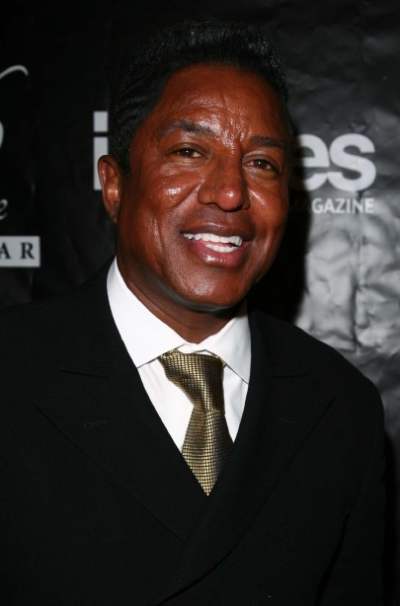 Jermaine Jackson, brother of late Michael Jackson and part of Jackson 5 is in so much of financial trouble that he is finding it difficult to pay child-care support for sons Jaafar and Jermajesty.
According to reports, the singer has been earning less than $1,000 a month. Jermaine currently has to pay $3,000 per month to ex-wife Alejandra Jackson as per terms of their divorce settlement. He has now asked court to cut his support amount down to just $215 a month. He further insisted that Alejandra makes more money than him and is entitled to free accommodation in the Jackson Estate.
Last year, Alejandra had filed a lawsuit against Jermaine, alleging that he had failed to pay $35,550 he owed towards child-care support for their two sons.
Image: examiner.com