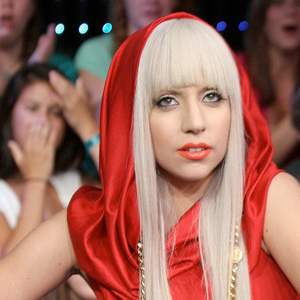 Joseph Germanotta, grandfather of quirky singer Lady Gaga's died on Friday in a nursing home in New Jersey. He was 88.
The singer last saw him two days before he expired when she and beau Luc Carl visited him at his nursing home.
Lady Gaga had talked about her granddad's failing health in a concert in Nottingham, England when she performed there earlier this year. She spoke to the audience about how she had been crying a lot lately because her grandfather was very ill. She then went on to dedicate the song 'Speechless' to him.
Image: dailyfill.com