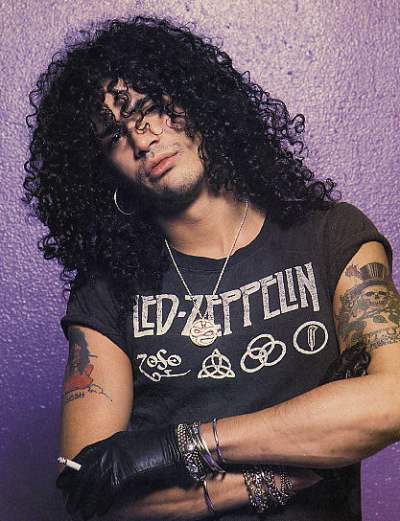 Former lead guitarist of Rock band Guns N' Roses, Slash has admitted that he was desperate to get former bandmate Axl Rose for his solo album.
Slash said that he thought of asking Rose's help for his self-titled album but never actually got around to making the proverbial call. He jokingly called the band album, 'Chinese Democracy' which famously took a decade to get wrapped as the reason.
Slash had opted out of the band after famous a fallout with the lead singer, Rose.
Image: vanishingtattoo.com