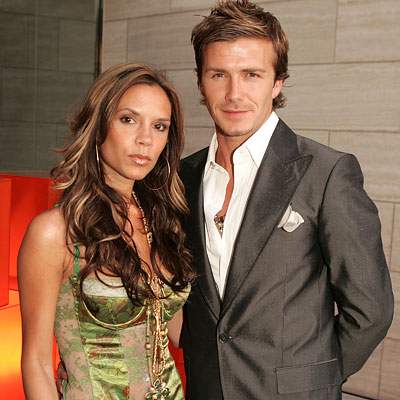 British footballer David Beckham has sued hooker Irma Nici for $25M. Nici had last week claimed that the star player seeked his services on two occasions back in 2007.
The Beckham family had rubbished these claims and vowed to launch legal proceedings against her and the US tabloid In Touch which carried the said claims.
The nine-page writ filed states that the allegations have caused the family great mental anguish and affected Beckham's professional reputation. It also stated that the midfielder was portrayed as an unfaithful husband who would go to such lengths for sexual pleasure and put his wife at risk of various STDs.
Image: buzzytimes.com