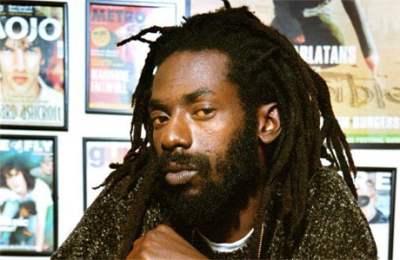 Buju Banton's drug case has been declared a mistrial after a jury in Florida failed to form a decision on the drug conspiracy charges faced by him.
The Jamaican Reggae star was jailed in 2009 after he tried to purchase over 5kgs of cocaine from an undercover officer. He has since then been held without bond.
The reason for the jury being unable to reach a unanimous decision has not been disclosed. The judge added that retrial will not begin until December.
Image: baiganchoka.com