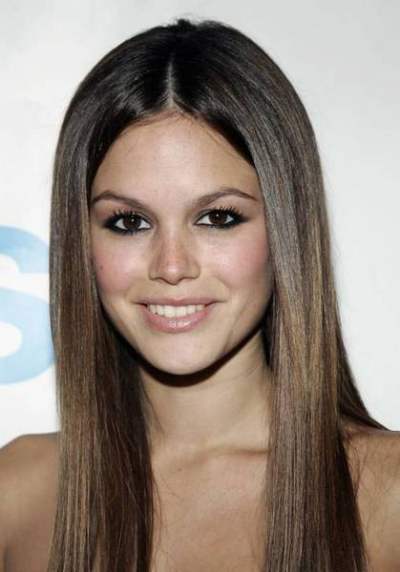 O.C. actress Rachel Bilson is all set to reunite with Josh Schwartz for a supernatural rom-com called Ghost Angeles.
Schwartz who is the creator/executive producer of O.C. as well as Gossip Girls and Chuck, will produce the show which will focus on Bilson whose character can talk to the dead. The show will be set in Los Angeles.
The duration of the episodes is to be an hour each and will be written by Josh and Henry Alonso Myers who also created the storyline.
Image: enjoyfashion.com