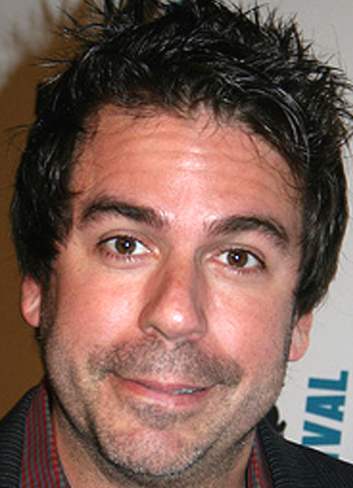 Comedian and judge on television series, 'Last Comic Standing' Greg Giraldo is no more.
44 year old Giraldo was hospitalized on Saturday after he accidentally overdosed on prescription drugs while in a hotel in New Jersey.
According to TMZ, Greg died at the New Brunswick hospital where he was taken after his overdose. His family was with him.His friend and fellow comedian Jim Norton tweeted about the demise.
May his soul rest in peace.
Image: eastvillecomedy.com