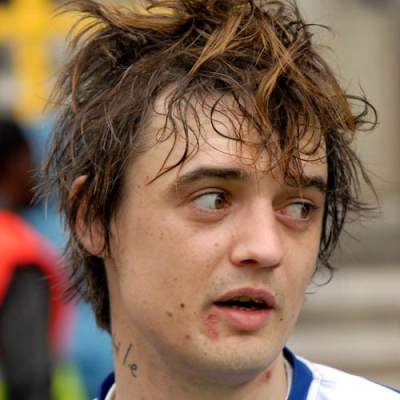 Pete Doherty has landed into legal trouble when an investigation into the death of filmmaker Robin Whitehead revealed that Pete had illegal possession of cocaine.
Whitehead had died in January from a suspected drug overdose while he was working on a documentary on the British Rocker.
Two members of Doherty's entourage, Peter Wolfe and Alan Wass have also been charged with Cocaine possession. In addition, Wolfe has also been accused of supplying cocaine. All three will appear in court on the 18th of October.
Image: thebosh.com