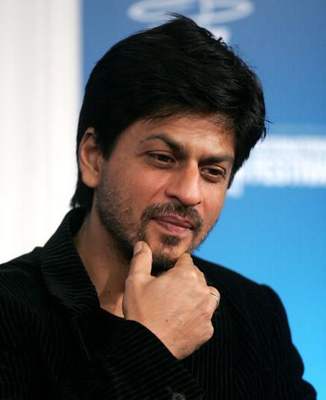 In a bid to send TRPs skyrocketing, producers of Bigg Boss are planning to plant a Sharukh Khan lookalike inside the Bigg Boss House.
The strategy clearly aims to cash on Khan's rivalry with Salman Khan who is this season's host of the show.
A source has added that channel bosses are using it ignite the interest level of the audience who will tune in to watch Salman handling the lookalike.
On the other hand, the move may taint the channel's relationships with SRK who won't be amused with the development.
Image: fashion4yngs.com