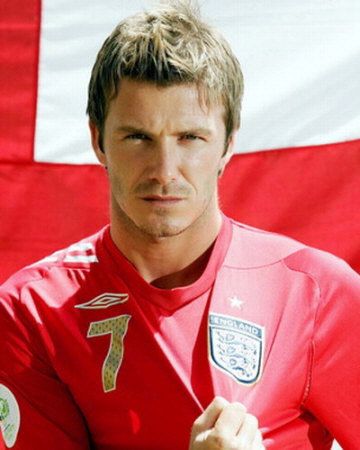 Prostitute Irma Nici who claimed that David Beckham had used her services, countersued the star footballer for stifling her freedom of speech, reports Sunday Mirror.
Nici came into limelight last week when U.S. magazine 'In Touch' carried a front-page story with her, claiming that Beckham had slept with her twice in 2007, once in NY and later in London.
Beckham then went on to sue her for $25 million in a nine-page writ which stated that the allegations have caused the family great mental anguish and affected Beckham's professional reputation.
Now, in a new twist to the story, Irma has filed a countersuit against the British star for hampering her freedom of speech. Her lawyer added that David had violated the U.S. constitution by not respecting her right to tell the truth in print.
Image: vivalaavril