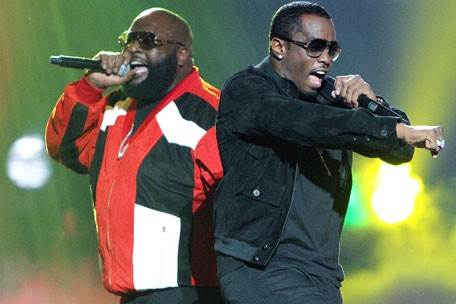 Celebs of the music world gathered to celebrate Hip Hop at this year's BET Awards in Atlanta, Georgia on Saturday.
Funnyman Mike Epps played host to the ceremony which had Sean "Diddy" Combs and Rick Ross performing a hit medley.
Nicki Minaj swept away three awards: Rookie of the Year, Favorite by Fans, and Made You Look Style Award. Jay-Z, Alicia Keys and Drake also took home trophies.