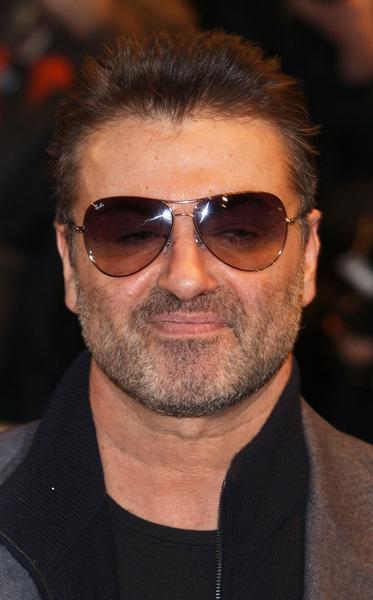 Jailed singer George Michael is planning to take the Sunday Mirror to court for allegations that the singer was being bullied by fellow inmates and getting drunk on "Hooch".
The British tabloid carried a report over the weekend that alleging that the singer had an inmate for bodyguard who was protecting him from other bullies. In addition, the tabloid claimed that a drunken Michael was roaming around the prison completely naked.
55 year old Michael has vowed to take the publication to court over these "rubbish allegations". In a statement he released on Friday, the star added that he spent most of his prison time reading letters from fans.
The "Careless Whisper" singer was put into jail for 8 weeks for possession of cannabis and driving under its influence.
Image: aceshowbiz.com