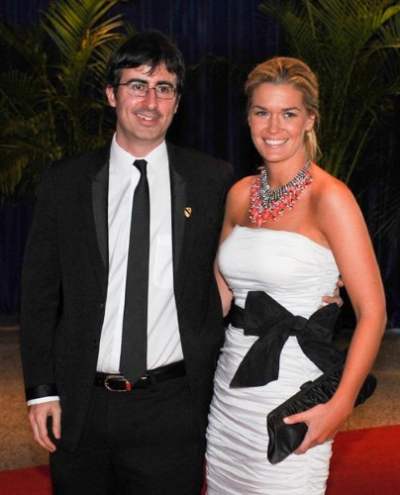 'The Daily Show' star John Oliver has finally proposed marriage to his long-term girlfriend Kate Norley who is an Iraqi war veteran.
Oliver told PEOPLE that he made the move in St. Thomas this summer.
The couple who plans to get married next year met at the Republican National Convention in 2008 and became friends immediately.
Image: view.picapp.com