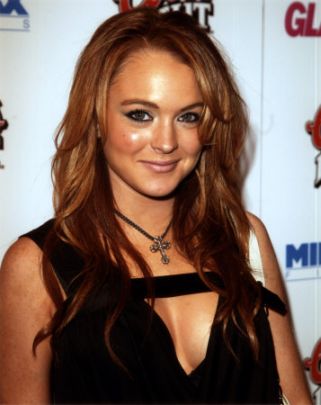 Lindsay Lohan has thought of a new way to earn some cash while she is locked away in rehab.
She is planning to hold a staged photo session showcasing her recovery in the rehab. Then the star will hold an auction to sell off the pics.
Lohan had previously sold her rehab pics in 2007 to OK! Magazine.  The pics showed her reading self-help books and practicing Yoga.
Image: girlstalkinsmack.com