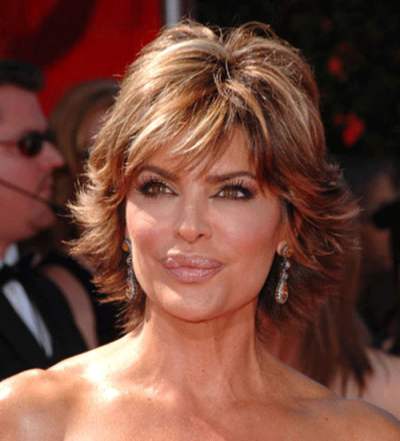 Actress Lisa Rinna, who had begun to be identified by her enormous lips, has undergone lip reduction surgery.
In an interview to PEOPLE, Rinna said that she was very bothered by the fact that people defined her by the size of her lips. She confirmed that the surgery was a success and she was ecstatic with the results though her lips were still swollen and will take at least six months to heal fully.
The actress had last year made a confession that her infamous lips were injected with silicone way back in 1986.