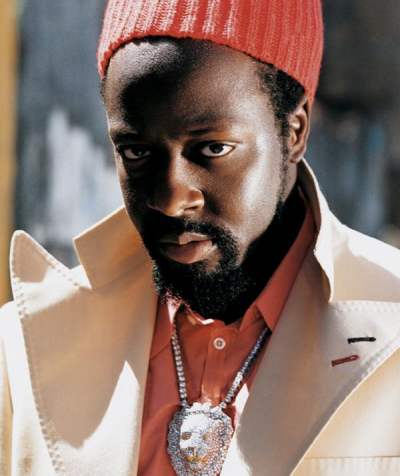 Hip-hop star Wyclef Jean has been awarded a fellowship at the prestigious Brown University.
The Haitian singer, who was recently denied permission to stand for president in his home country, will be joining the Department of African Studies as a visiting fellow. He will lecture and teach at the university throughout 2010-11.
He will also be a part of the university's Haiti Initiative which aims at restoration of the country's educational, cultural and health systems.
In a report by Allhiphop.com, Jean said that he looked forward to the opportunity and hoped to make a genuine contribution to the intellectual community as well as Haitians.