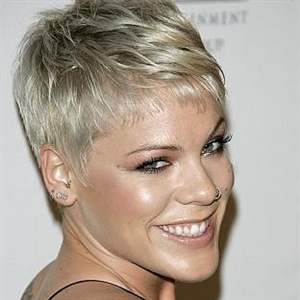 Pop singer Pink is going to be honoured by the Human Rights Campaign for her ongoing wok for the LGBT(Lesbian, Gay, Bisexual, Transgender) community.
The honour called the "Special Alley for Equality" award will be presented by Bette Midler at the organizations 14th Annual National Dinner this weekend in Washington.
The organization which aims at equality transcending all barriers will also honour filmmaker Lee Daniels with the "Visibility Award' and Television series 'Modern Family' with the National Arts and Culture Award.