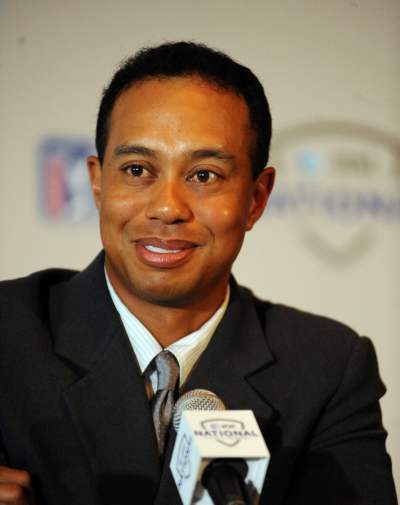 RadarOnline.com has reported that the alleged sex tape featuring Tiger Woods is non-existent.
Porn star Devon James had previously claimed to have possession of a Tiger Woods sex tape and had even launched a website accepting pre-orders.
In a latest twist, Devon's ex-manager has claimed that the tape is a sham. She added that James and her husband had been planning on a fake Tiger Woods tape for long and urged public to not send money for it.
The final verdict on the tape is yet to come.