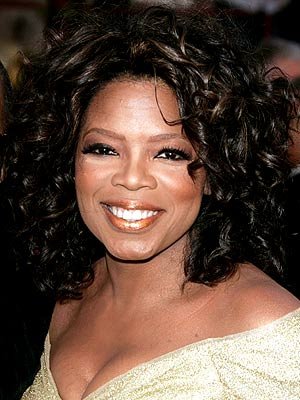 Oprah Winfrey had started a Leadership Academy for Girls in South Africa eight years ago. The academy in Johannesburg aimed at improving local education.
She has now flown 63 students of the academy to America to visit leading universities like Stanford and Harvard.
She also arranged a trip for them to the White House to meet Obama. The talk show queen then hosted a party for them in her home in California, reports Montecito Journal.