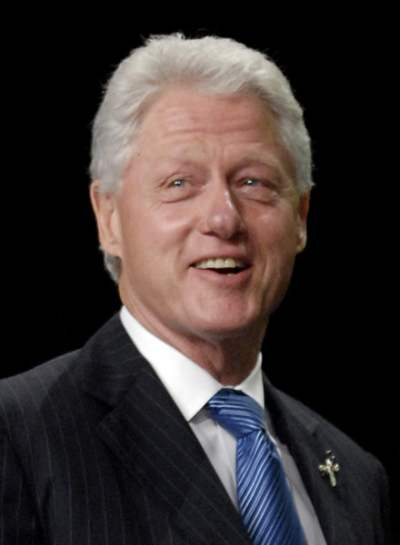 Sean Penn's Haiti Relief fund had received a generous donation of $500,000 from The Clinton Foundation. Former President Bill Clinton made to donation towards the Petionville camp which is run by Penn for Haiti's rehabilitation.
The actor thanked Clinton profusely in a statement to People.com and added that it was an extraordinary boost to the organisation.
Recently, Sean's efforts had suffered a setback when the camp was destroyed in a storm and suffered damages to the tune of $350,000.
The 'Milk' star had had made an appeal to the public to donate to the fund so that relief work could be continued. Haiti was hit by an earthquake in January.