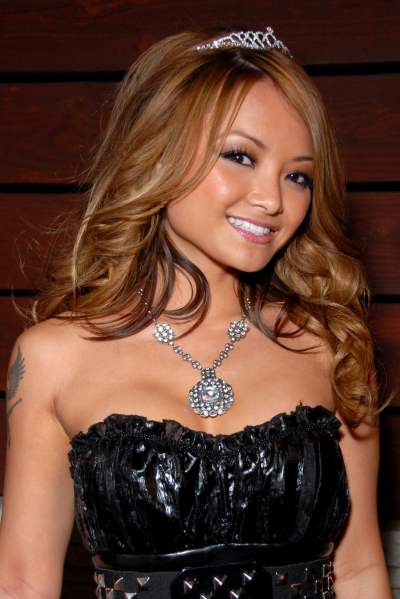 Judges have rejected a plea from Reality TV star, Tila Tequila to stop the release of a sex tape featuring her and an ex-boyfriend.
Her lawyers had argued that the sex tape, made on a holiday over seven years ago, was an invasion to her privacy and spoiled her image, reports TMZ.com.
The judges, however, ruled against an injunction stating that Tila has been known to exploit her sexuality to garner media attention. Also, enough evidence was not found to issue a restraining order against the unnamed ex-boyfriend.