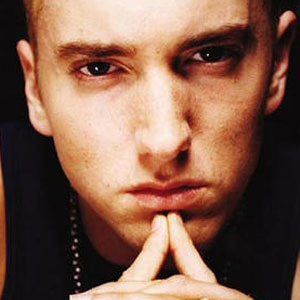 Eminem's publishers Eight Mile Style are launching fresh legal battles over royalties. They have demanded $2.2 Million for the iTunes downloads of the rapper's songs.
iTunes, run by Apple offers music for download at a price. Last October, executives at Apple and Eight Mile Style had reached an undisclosed settlement over the royalty payments when the publishers claimed that Aftermath Records, which held the rights to Eminem's songs, was not authorized to formulate a deal with Apple for the iTunes downloads.
On Tuesday, Eight Mile Style filed a fresh case in Michigan asking the court to enforce the settlement agreement. It is still unclear which company, Apple or Aftermath Records will be responsible for the payment.