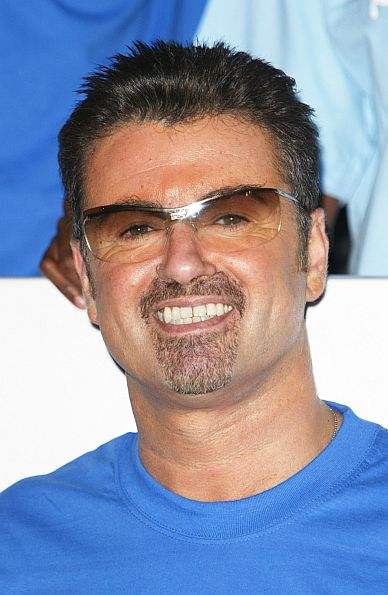 Highpoint prison, where George Michael was jailed, released the singer on Monday.
The 'Careless Whisper' hitmaker walked free after serving 27 days of his eight-week sentence. He was convicted on September 14 for possessing cannabis and driving under its influence.
Michael served at London's Pentonville Prison and was then transferred to Highpoint Prison in Suffolk, England.