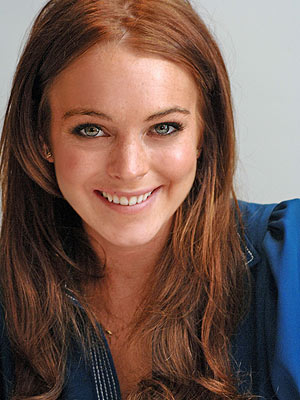 Mean Girls star Lindsay Lohan's attorney has called reports suggesting that Lohan tried to escape rehab completely untrue and absurd.
Reports had surfaced that the actress, who is receiving treatment for her addictions at the Betty Ford Clinic in California, was unhappy at the centre and tried to sneak out for a can of soda.
Her lawyer, Shawn Chapman Holley however told TMZ.com that the reports were false and his client was making steady progress.