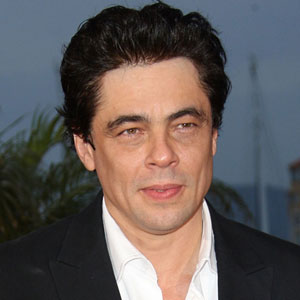 'Traffic' star del Toro has been sued by Hassam Zarbakhsh who claims that he was severely hurt in a clash with the actor in Hollywood. He filed a lawsuit in Los Angeles County Superior Court.
Hassam has alleged that he suffered a major spinal injury when the Academy Award winner's Ford Bronco hit his SUV earlier this year, according to a report by TMZ.com.
The amount demanded is not yet disclosed.