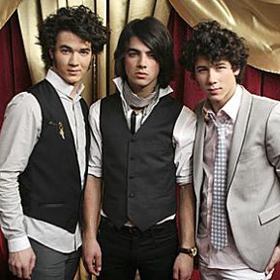 Boy band Jonas Brothers has opted out of performing in Monterrey, Mexico after a spate of violence in the country. They were scheduled to perform in the city on October 21.
In a statement from 'Live Nation', their concert promoter, they confirmed the news adding that the fans in Monterrey are amongst the best in the world.
The brothers also have scheduled concerts in two other Mexico cities – Guadalajara and Mexico City – at the end of this month. No announcement has been made about them.