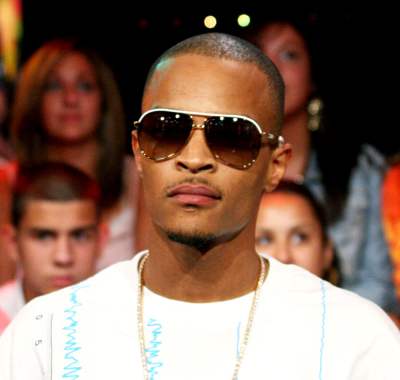 'Be Easy' hitmaker T.I was promised fans, friends and colleagues that he would never indulge in any illegal activity again and would do anything to earn their trust back.
In an interview to CNN, the hip-hop star who is currently facing a jail stint for possession of a controlled substance, said that he was sorry and tired of it all. He added that he was now too old to run from responsibilities and vowed to mend his ways.
T.I, whose real name is Clifford Harris Jr. spent a sentence in prison recently for gun charges and is currently on probation for the same. He is set to return to courts on Friday where the judge will decide whether or not to award him a jail term for possession of drugs.